Thank you for showing up!
My name is Stephannie, and I live my life by walking straight through the middle of whatever comes my way. I adopted this philosophy as a way of managing everyday stress, achieving goals, navigating life changing experiences and working through trauma. I find that staying stuck is as much of a choice as getting to the other side of what stands between you, your purpose and healing. We ALL have times of frustration, disappointment, difficulty, pain, self-doubt and simply questioning how to get through the day. I am here to share my experience, strength and hope to teach you how to create resilience in your life, confidence to achieve your goals and tools to strengthen your relationships with the world around you. Through my podcast, Straight Through The Middle, my personal coaching and staff training, I am prepared to help you show up, and walk straight through the middle of your life.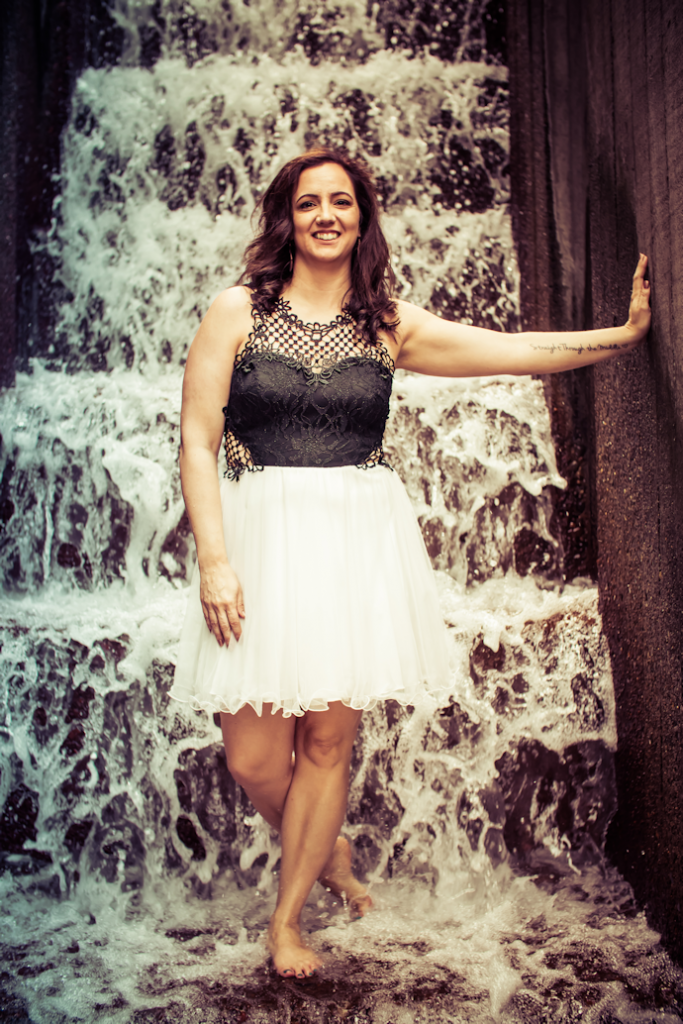 Coaching: I offer both one on one and group coaching to support you in achieving everyday lifestyle goals. From wellness to growth to community we will custom create a plan that gets you closer to where you want to be.
Podcast: This one of a kind podcast is here to celebrate and support the humans of the world who are willing to show up, create space for intentional work and grow. We all have access to tools and a positive mindset, but sometimes we require a pep talk, a new set of tools, and a push to remind us of what we are capable of. During our time together you will learn that your small seemingly insignificant steps towards whatever it is that's holding you back, will add up to life changing possibilities, growth, new experiences and achieved goals.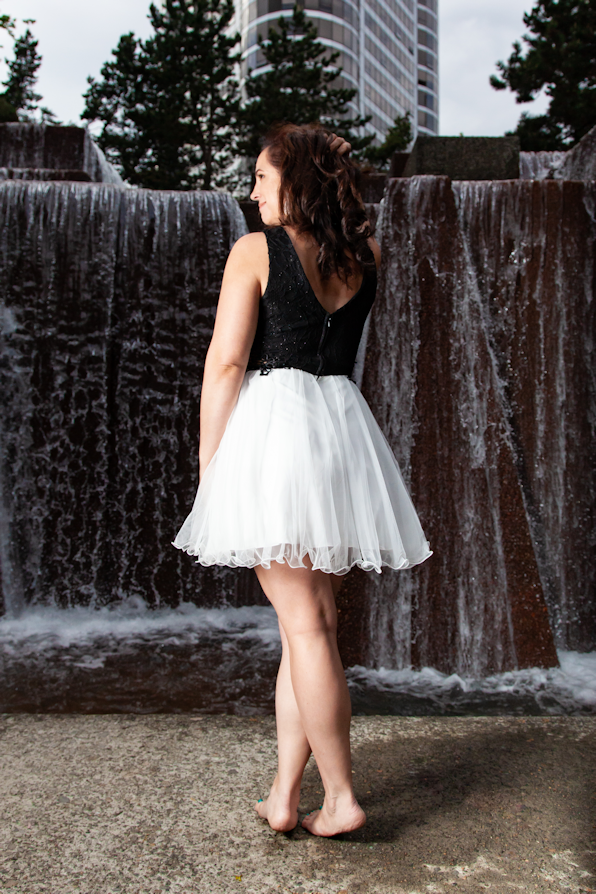 Staff and Team training: Training is my jam. There is nothing I am more excited about than bringing a voice of support into your place of business. Our time together with your full or leadership team will be spent focused on personal connection and empowering your staff to thrive in their positions. As a result of this training you can expect higher customer satisfaction, increased customer and staff retention and more people hearing about and choosing your place of business to meet their needs. Your team deserves this time to connect, build and grow together.
I invite you to join me in my private Facebook community to watch live videos, meet others navigating through life, be an influencer on podcast topics and know what's going on before it happens. You are also invited to join my VIP Newsletter subscription to be among the first to hear the latest podcast as it releases and have access to more free resources.

If you have questions or prefer to talk one on one please fill out the form below.
Leave your email here to be the first to know about coming podcasts, to receive my news letter and to hear the latest on what you can expect from Straight Through The Middle.